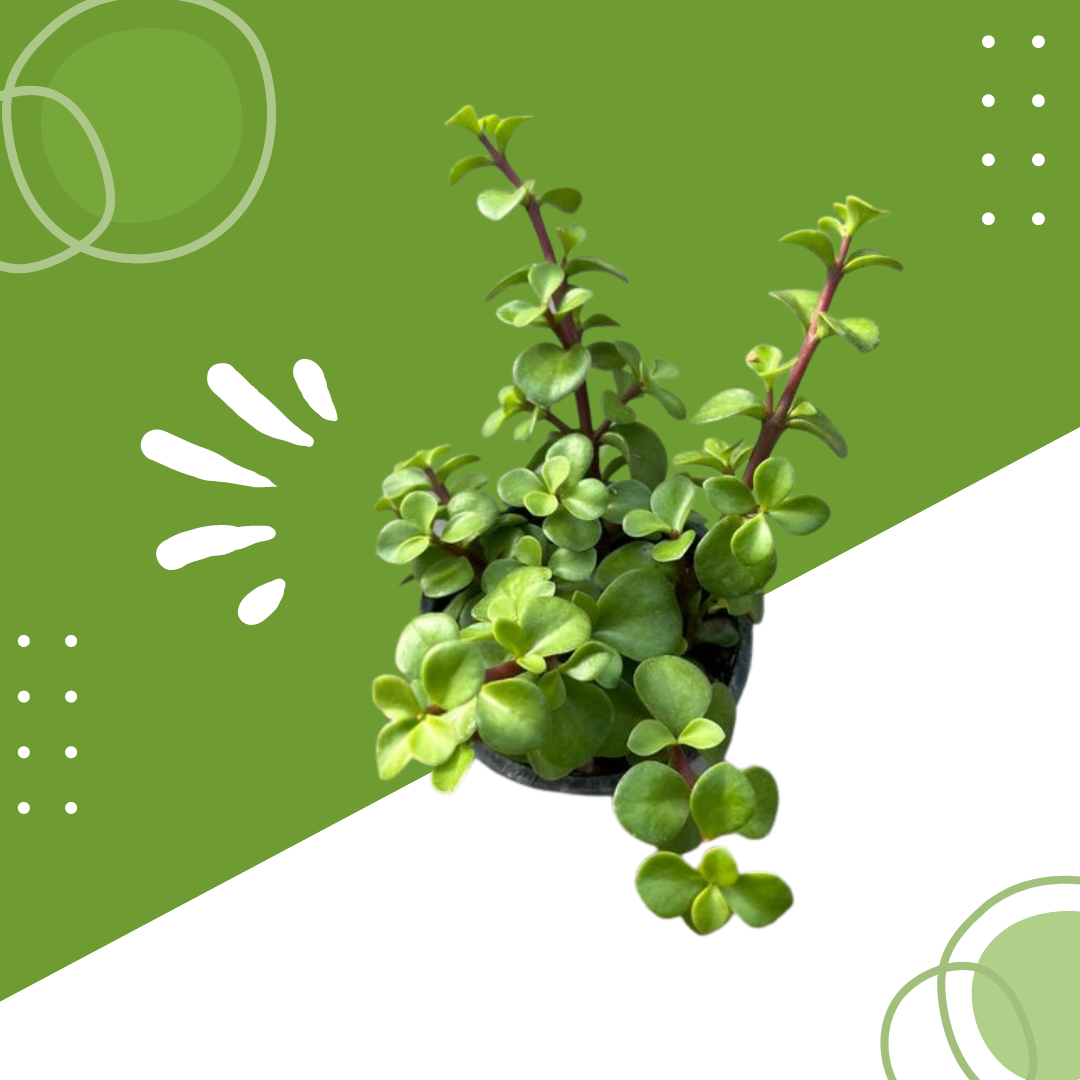 Bare Root Elephant Bush Plant, Bulk Rate
Sale price
Rs. 55.00
Regular price
Rs. 299.00
Free Shipping: On all orders above Rs.750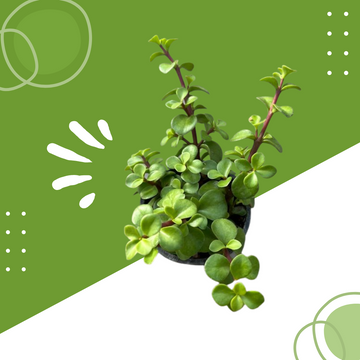 Bare Root Elephant Bush Plant, Bulk Rate
Sale price
Rs. 55.00
Regular price
Rs. 299.00
Product description
Shipping & Return
Minimum Order Quantity is 2
Know Your Plant
These cute succulents are from Africa. Elephant bush plant may get 6- to 20-feet (2-6 m.) tall in habitat where it is a favorite food of elephants. The bush has thick succulent brown stems with small tender green leaves that resemble a diminutive jade plant.
They can be arranged together and shaped in various figures, extremely easy maintenance make them perfect houseplant so collect your hardy bush today.
A bare root Elephant Bush plant is a succulent plant that is sold without soil or a pot. It is typically sold as a active plant with a bare root system, which can be planted directly into soil. Here are some tips for planting and caring for a bare root Elephant Bush plant:
Planting: Plant the bare root Elephant Bush in well-draining cactus or succulent potting mix. Make sure the roots are covered and that the plant is planted at the same depth as it was previously growing.

Watering: Water the plant immediately after planting, and then wait until the soil is dry before watering again. Elephant Bush is drought-tolerant and prefers to be on the dry side, so avoid over-watering.

Light: Elephant Bush prefers bright, indirect light, but it can tolerate some shade. Place the plant near a sunny window, but protect it from direct sunlight, which can burn the leaves.

Temperature: Elephant Bush prefers warm temperatures between 60-80°F (15-42°C). It should be protected from frost.

Fertilizer: Feed the plant with a balanced cactus or succulent fertilizer once a month during the growing season.

Pruning: Prune the plant regularly to control its size and shape. Pinch back the tips of the stem to encourage branching.

Pest and Disease: Keep an eye out for common houseplant pests such as spider mites, mealybugs, and scale insects.
By following these care tips, your bare root Elephant Bush plant should establish itself well and start growing vigorously. It is important to remember that it may take some time for the plant to fully recover from being bare rooted, so be patient and don't expect it to grow quickly.
Bare Root Elephant Bush Plant Benefits
There are several benefits to planting a bare root Elephant Bush plant. Here are a few:
Cost-effective: Buying a bare root Elephant Bush plant is typically more cost-effective than buying a potted plant, since you are not paying for the cost of the soil and pot.

Easy to plant: Bare root plants are easy to plant since they don't have a pot or soil to remove. Simply plant the bare roots directly into the soil.

Quick establishment: Since the plant has a bare root system, it can establish itself quickly in the soil. It will start growing vigorously once planted.

Stronger root system: When a plant is bare rooted, the roots are exposed, which can help to stimulate new root growth. This can lead to a stronger root system, which is beneficial for the overall health of the plant.

Transportability: Bare root plants are easy to transport, so if you want to move the plant from one location to another, it can be done with ease.

Versatility: Elephant bush can be grown in pots, hanging baskets, or in the ground, it can be used as a specimen plant or in a group, it can be trained as a bonsai or shaped into a topiary.
By planting a bare root Elephant Bush plant, you can enjoy a cost-effective and easy-to-plant option that can quickly establish itself and provide a strong root system, making it more versatile and beneficial for your garden.
Shipping cost is based on weight. Just add products to your cart and use the Shipping Calculator to see the shipping price.
We want you to be 100% satisfied with your purchase. Items can be returned or exchanged within 30 days of delivery.